PHILIPS 12814CP R10W Conventional 12V 10W BA15s Light Bulb
Philips 12814CP R10W Conventional 12V 10W BA15s Light Bulb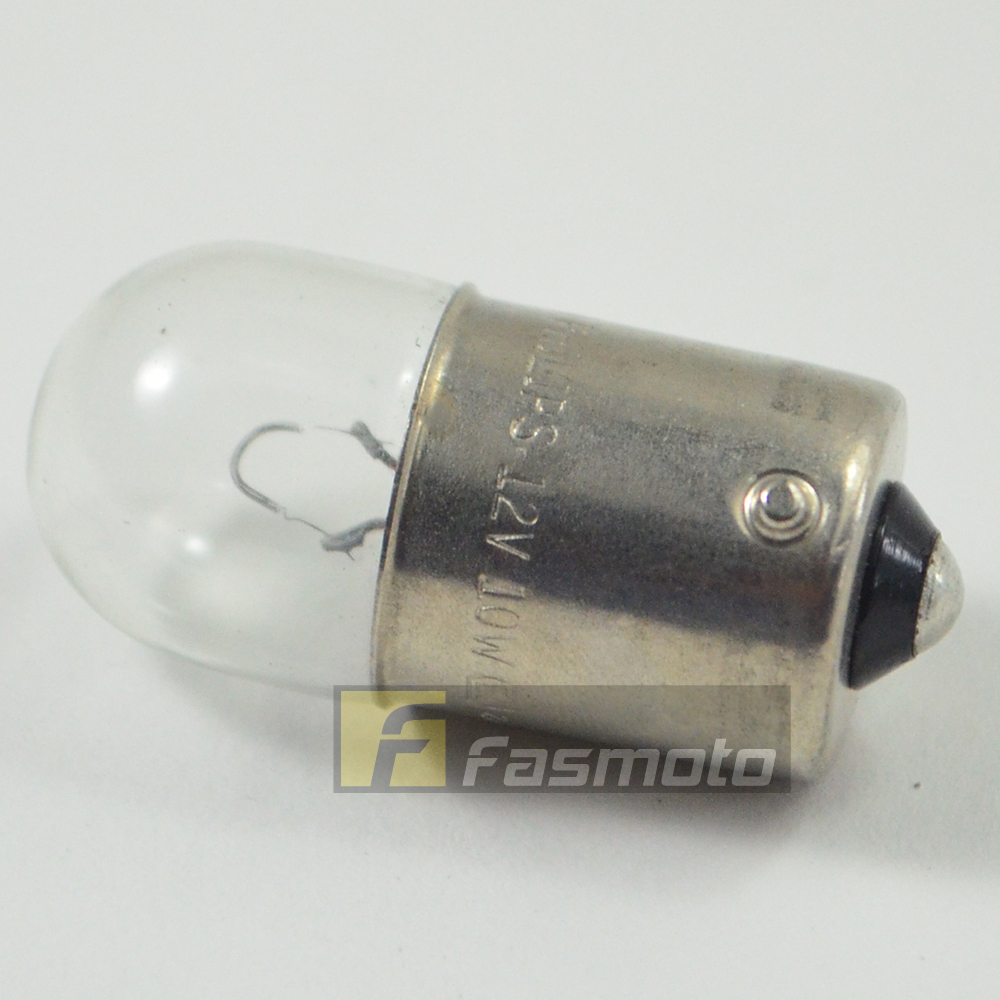 Philips Miniature Vision Conventional Inner and Signal Light Bulb Set offers you a better driving experience, by increasing the 12-volt to 10W field of view compared to standard automobile light bulbs. 
It provides the best wide view range and wide viewing angle to be able to dominate all functions.
With the Philips Miniature Bulb set that provides long-lasting, maximum brightness, you can enjoy a clear view of the road and enjoy safe driving.
FEATURES : 
Philips German Quality - ISO14001 - ISO9001 - ECE - E13 - E1 - TÜV

Philips is a quality brand chosen by car makers.

The 12814CP

 product code model is also suitable for ECE's reliable high standards.

Increasing your driving experience allows you to focus more clearly on the road.
SPECIFICATIONS :
Brand : PHILIPS
Areas of Use: Automotive Lamps, License Lamp, Rear Indicator Lamp, Rear Position / Park Lamp, Reverse Lamp
Basic Code: BA15s
Allocation Code: R10W
Granted Approval: Appropriate to ECE Procedures.
Range: Vision (Display Mode)
Technology: Conventional
Type: R10W
Life span: 625h 
Lumens: 125 lm
Voltage: 12 V
Wattage: 10 W