Installation Services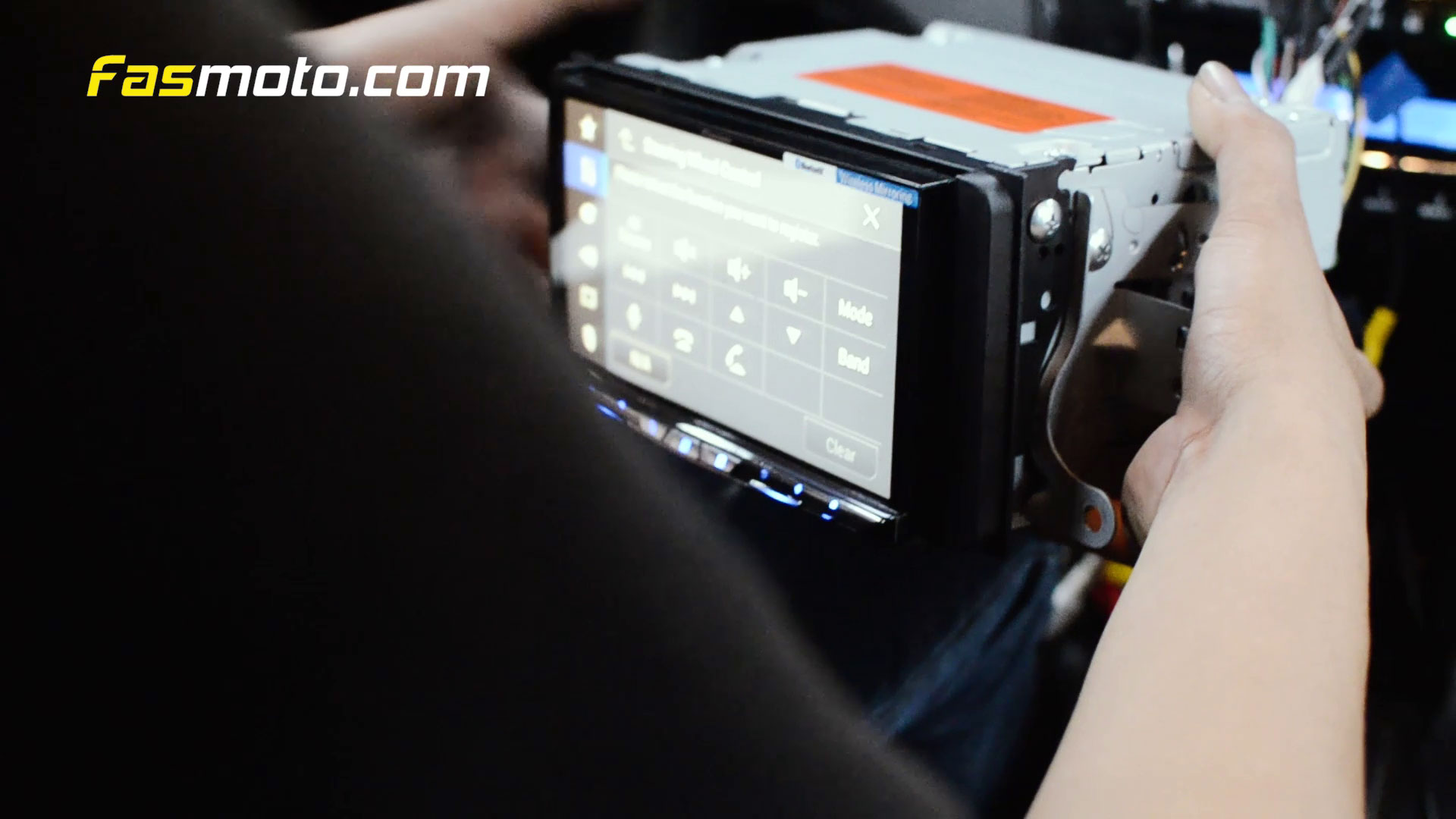 Over the years, customers have often requested for us to provide installation services as it would be a big convenience for them to shop and get the goods installed in one place. We listened, and are glad to announce that we now provide car audio and accessories installation services 6 days a week from Monday to Saturday, 11-8pm.
Aside from the range of quality products, Fasmoto also provides installation services for all your car audio and accessories needs.

Here are some of the key benefits that you get if you choose to install with us:

1) Quote before Work
We ensure you get a quote before the work starts so you will not be surprised with the fees later. As such, we need to physically examine the vehicle in order to give you the most accurate estimate as we can. Customers will be informed of any additional changes to the fees as the installation progresses and such additional fees will not be imposed if the customers decided not to proceed. Sometimes this is a necessity as we will only discover certain things once we start disassembly of certain parts.
2) Experience Professional Installers
Our installers have more than 10 years installation experience so you can be sure that your car is in good hands.


3) Quality Workmanship
Instead of cutting corners just so we can charge you at the lowest price possible, we will let you know in advance why certain installation procedures is required. We invest great effort in every installation projects and will not compromise on quality of workmanship. You can review the price before the work commence. If we cannot be satisfied with the outcome of the installation, we expect the customers won't be either.

4) Installation for any products
You can buy your products elsewhere and we will gladly install the them for you here at Fasmoto.com. However, you are responsible to deal with the seller for any issues resulting from a defective product or products do not come with comprehensive installation diagrams. Fasmoto.com reserves the right to refuse any installation jobs.

To book an appointment with us, please call +60196593061 (David) or +60195692664 (YC).